Services
Container Loading, Unloading, Sorting and More for Toronto, the GTA and Southern Ontario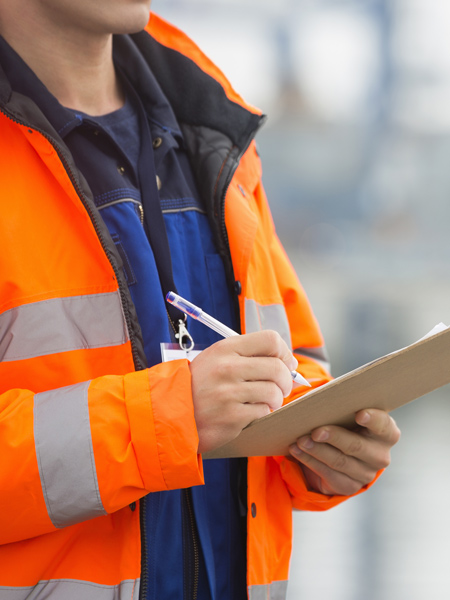 At BCS, we routinely work with both small and large companies in Southern Ontario to assist with shipments originating from all over the planet. We know how the industry works and how to get jobs done on time, without the need for supervision and in a way that has kept our customers happy for nearly a decade. We work on-site, off-site, at ports or wherever you need our services.
We hope that you'll give us a call if you require any of the following:
Express Shipment Container Unloading (all sizes)
Express Shipment Container Loading (all sizes)
Lumping Services
Palletise Products or Boxes
Hand-Sorting, Counting and Organizing
Product or Box Shrink-Wrapping
Container Inventory Services
'Picking and Packing'
Box Labeling
Stevedoring Services
5 Great Reasons to Give BCS a Try!
The services you need without the stress and hassle. BCS delivers each and every time. Give us a try today!
5 Great Reasons to Choose BCS
Always available! 24/7 Service
Fully insured WSIB/Commercial Insurance
Professional, trained crew
Flat rates!
Unmatched reliability and service
Schedule A Service Appointment Now!