About Us
Loading, Unloading, Sorting and More for Toronto, the GTA and Southern Ontario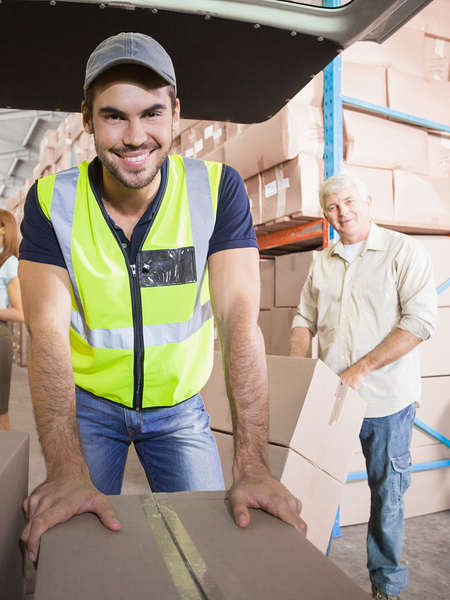 Brothers Container Service Inc. operates in the Greater Toronto/Hamilton area. The company was formed in 2007 with the purpose of offering businesses of all sizes a variety of container and shipment management services. Since our inception, we've gone through a lot of changes and have grown into a company with an enviable customer retention rate and a winning attitude in the very competitive Southern Ontario market. How have we managed to do it while others have failed? We believe it is due to our realization that anyone can unload or load a truck or count skids, but not everyone does it the right way! Our customers want a service provider that is on time, reliable, efficient and that leaves the work area as clean or cleaner than when we began. This is the kind of service that BCS is dedicated to and we do it each and every time.
What's in store for BCS over the next few years?
Geographic expansion and adaptation of new technologies to make our services more efficient and customer-centric are a few of the things that we are working on. If you haven't done business with us in the past, now that you know a bit more about our methods and approach, we hope that you'll consider us the next time you need one of the services that we offer.
>>Learn more about the services that we offer here.