Lumper Services
Loading, Unloading, Sorting and More for Toronto, the GTA and Southern Ontario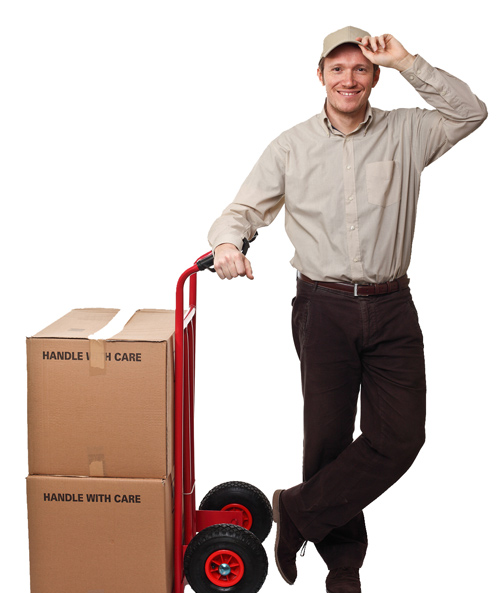 BCS has been offering freight loading, unloading, sorting and specialized shipment handling services to industries of all kinds since 2007. We handle shipments coming into Toronto, the GTA and Southern Ontario originating from the four corners of the earth.
We've been in the business long enough to know what our customers value and we strive to do our best to offer service that is fast, efficient and most of all, reliable. We work both offsite or within our customers' facilities – wherever needed and without the need for supervision. And, when the job is done, we always leave the work area as clean or cleaner than when we arrived. This commitment to service that extends beyond the expected is what has driven our success in this very competitive market.
>>Learn more about the services that we offer here.
5 Great Reasons to Call BCS Now!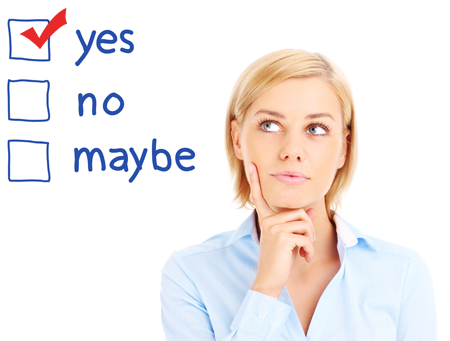 Always available! 24/7 Service
Fully insured WSIB/Commercial Insurance
Professional, trained crew
Flat rates!
Unmatched reliability and service
More Reasons Why We are Your Best Choice...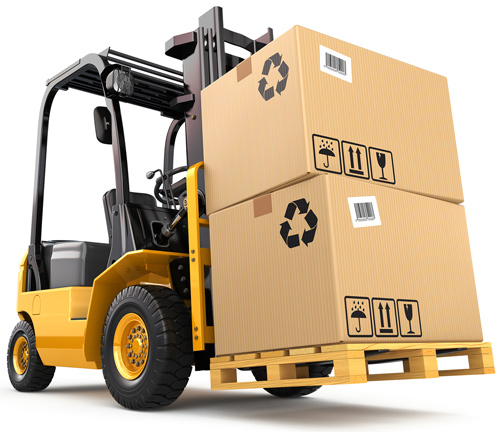 At BCS, we've got the experience and know-how to help both small and large companies with their container handling needs.
Here are some of the reasons we hope that you will consider BCS:
We have a very high customer retention rate – satisfied customers are our greatest asset!
We are very experienced and know the ins-and-outs of the Southern Ontario freight and shipping industries and ports
Our management team is competent, responsive and helpful
We will save your company money and headaches by lowering your staffing and vendor costs related to loading, unloading and product sorting
We offer flat rates for many of our services which means better cost control and planning for you!